Live view of Mount Cuyamaca from
the B&H Ranch in Southern California.
The webcam is at the 3,400' level and Mnt. Cuyamaca rises to 6,512'.
The photo updates every 15 minutes from dawn to dusk.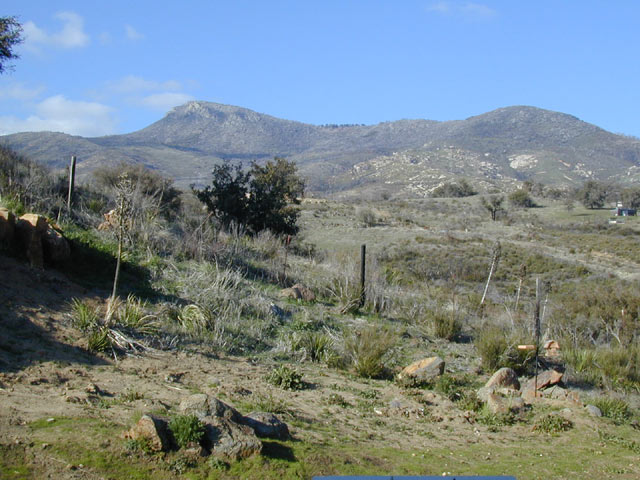 Powered by StarDot NetCam Megapixel
Thanks for visiting. Based on our tracking log, these are currently our most popular articles.
We're always glad to hear from you.
Rob Horne